TRN. Attend a Professional Hiring Event!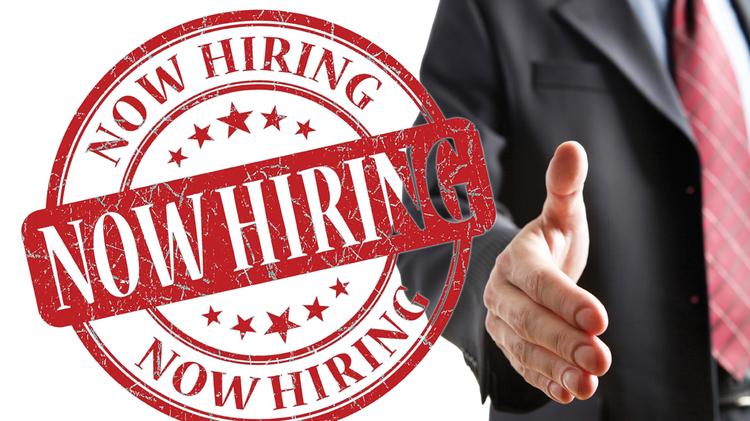 EMPLOYERS ARE HIRING AT OUR NATIONWIDE
PROFESSIONAL HIRING EVENTS. 
Career Seekers join us for a great day of recruiting.  Recruiters, Managers and HR Professionals are looking to fill open positions at hiring events nationwide.  Register today and attend the next Career Recruiting Network Hiring Event! 

Call & Register Today!  844-544-JOBS (5627)
NOTE: JobsInTheUS promotes local job fairs in order to provide job seekers with extra avenues towards career opportunities. However, all career fairs are operated by other event organizations, and are not affiliated with JobsInTheUS and its sister sites. If you have questions about an upcoming job fair, you may follow the organizer's web address to learn more.